Denver Real Estate Services
We can help with all of your Denver Real Estate needs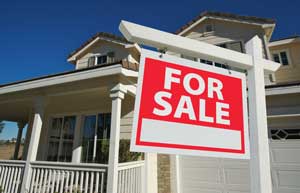 Investor's Realty, LLC is an independently owned and operated real estate brokerage offering a variety of real estate services. We work with property owners to provide the highest quality professional service.
We know real estate! Our team can help you realize your dream of home ownership and real estate investment. We've been matching people with the right properties since 2005.
Selling Your Home or Investment Property
With our experience, we can greatly enhance the sale of your property. Our Team will eliminate the hassle and emotion that goes with the listing of your property. We'll work tirelessly to bring buyers to your door and ensure you the marketing and exposure your property needs.
Buying a Home or Investment Property
Our Team is well-versed in the many areas and neighborhoods in your local market. While you're here for your temporary assignment or relocation, let us do the work for you and find the property that is right for you!
To learn more and connect with a qualified agent, call Bill at 720-289-5304.
Inquire About Our Services