Denver Property Management
Let us manage your Denver Rental Property
You do not have to pay premium fees to get great Denver property management service! Our fees are among the lowest in the Denver area!
To get an immediate quote over the phone or by email, please contact us at 303.835.0675 or fill out the form above. We will be happy to answer any and all questions that you may have, provide you with an exact price, and will not have to "get back to you" or make you listen to a long sales pitch.
Below you will find listed some of the important items that we handle as your property manager. Please click on any of the boxes below for more information.
How much rent can you get for your investment?
Our market analysis helps landlords and us make data-informed decisions about their rental property, including rate estimates and other information so they can invest and manage their investment property more wisely.
Get Optimized Rental Value for Your Property
Gain Crucial Insight into Current Market Conditions
Determine Your Cashflow from Monthly Rental Value
Get started with your FREE RENTAL PRICE ANALYSIS at the top of the page!

If you just need a little more information first, feel free to fill out the form .
TALK TO A PROPERTY MANAGER TODAY!
Owner or Renter?
Explore What We Do
As your Denver Property Manager
What Our Clients Are Saying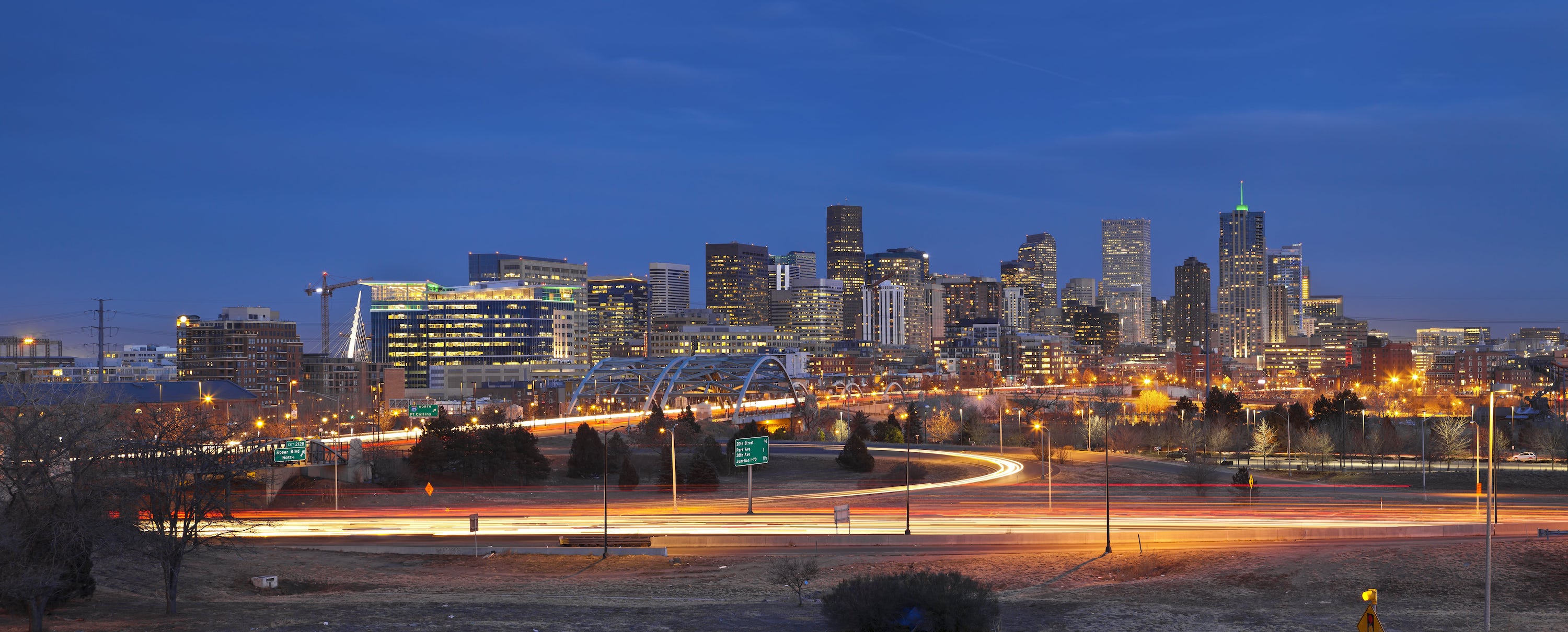 Discover Denver
Denver officially the City and County of Denver, is the capital and most populous municipality of the U.S. state of Colorado. Denver is in the South Platte River Valley on the western edge of the High Plains just east of the Front Range of the Rocky Mountains. The Denver downtown district is immediately east of the confluence of Cherry Creek with the South Platte River, approximately 12 mi (19 km) east of the foothills of the Rocky Mountains. Denver is nicknamed the Mile High City because its official elevation is exactly one mile (5280 feet or 1609.3 meters) above sea level, making it the highest major city in the United States. The 105th meridian west of Greenwich, the longitudinal reference for the Mountain Time Zone, passes directly through Denver Union Station.
Source From Wikipedia