Littleton Property Management
Let us manage your Littleton Rental Property
You do not have to pay premium fees to get great Littleton property management service! Our fees are among the lowest in the Littleton area!
To get an immediate quote over the phone or by email, please contact us at 303.835.0675 or fill out the form above. We will be happy to answer any and all questions that you may have, provide you with an exact price, and will not have to "get back to you" or make you listen to a long sales pitch.
Below you will find listed some of the important items that we handle as your property manager. Please click on any of the boxes below for more information.
How much rent can you get for your investment?
Our market analysis helps landlords and us make data-informed decisions about their rental property, including rate estimates and other information so they can invest and manage their investment property more wisely.
Get Optimized Rental Value for Your Property
Gain Crucial Insight into Current Market Conditions
Determine Your Cashflow from Monthly Rental Value
Get started with your FREE RENTAL PRICE ANALYSIS at the top of the page!

If you just need a little more information first, feel free to fill out the form .
TALK TO A PROPERTY MANAGER TODAY!
Owner or Renter?
Explore What We Do
As your Denver Property Manager
Get Started
Maximizing the Profitability of Your Time:

By having your property managed by us, you will free up a great deal of time that you would otherwise spend dealing with your rental. Instead of handling maintenance and rent collection, you can pursue other career goals or just have more time for friends and family.

We Maximize The Return On Your Investment:

Most property managers charge a percentage of your property's monthly rental rate in exchange for their services. The rate typically runs anywhere from 8-10%. If you decide to "go it alone" as a landlord, you will quickly find that these fees are far less costly than the time and money you will spend trying to manage by yourself.

Enabling You to Invest in Geographically Distant Properties:

If you manage your own properties, you're pretty much limited to investment opportunities within a tight radius of your own home. By hiring us as your property manager, you can take advantage of investment deals in Littleton even if you live far away.

Making Sure You Remain Within the Law:

There is a multitude of applicable laws and regulations to abide by when renting and maintaining your rental property. These include local, state and federal regulations, as well as fair housing regulations (such as the ADA). We will help you avoid lawsuits by keeping your property up-to-date and in compliance with these regulations.
What Our Clients Are Saying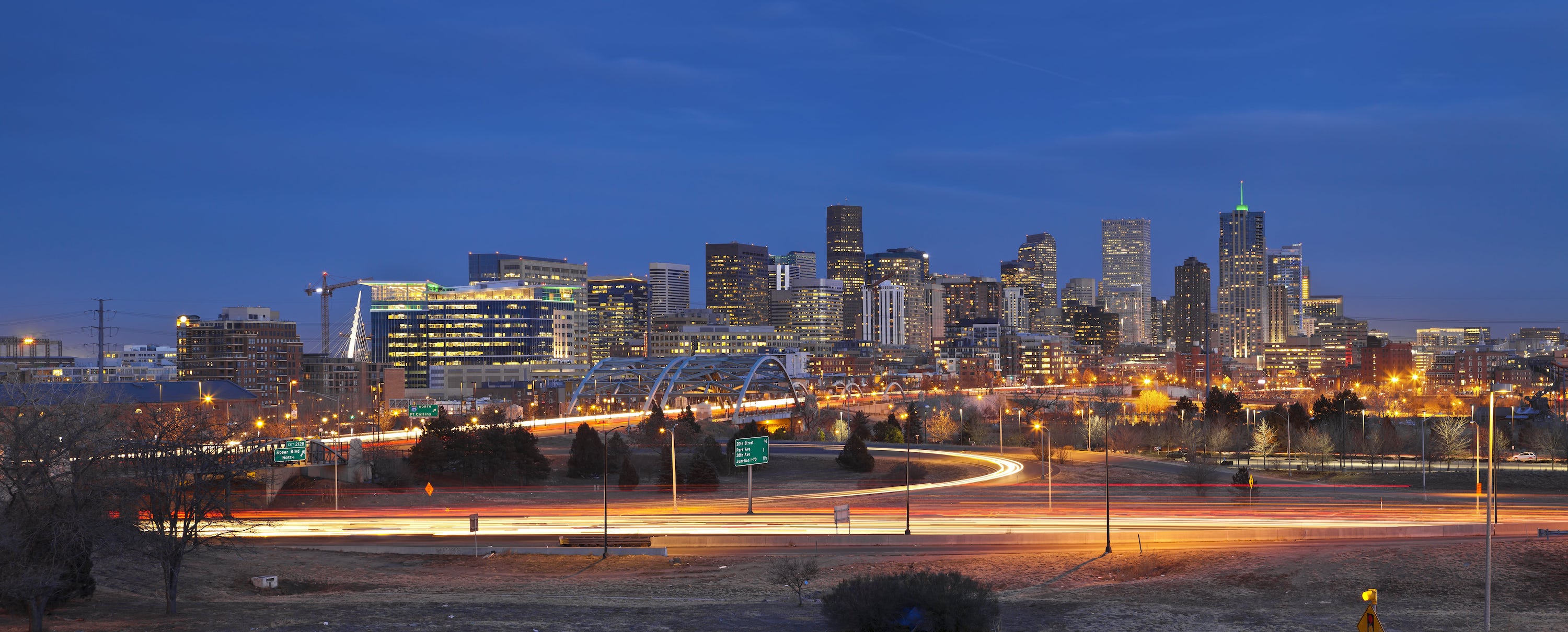 Discover Littleton
The City of Littleton is a Home Rule Municipality located in Arapahoe, Douglas, and Jefferson counties, Colorado, United States. Littleton is the county seat of Arapahoe County and is a part of the Denver–Aurora–Lakewood, CO Metropolitan Statistical Area. The city population was 41,737 at the 2010 United States Census, ranking as the 20th most populous municipality in the State of Colorado. Source From Wikipedia